Locksmith Services In Glendale, AZ
Old Glory Locksmith in Glendale, AZ provides 24/7 auto lockout, home, and business lockout service so you're never inconvenienced.
Locksmith Services in Glendale AZ for your Locks and Keys
24/7 Emergency Lockout Assistance
24-hour Locksmith Services in Glendale, AZ
A fully-equipped mobile locksmith van that travels to you means whether you're locked out of your car, work, or home you don't have to wait long to be on your way.
Our 24-hour locksmith service is always on call which means even if it's 2 AM, your flight just landed, or you're leaving work and can't get into the car we'll get you on the road asap.
Our locksmiths have a wide array of skills which means you can get new keys made on the spot without having to take time driving to a locksmith shop.
Locksmith Services for ATMs, Safes & More
We're uniquely skilled to work with safes and atm locks which means you never have to worry about your documents being unreachable or your bank branches' atm disrupting business.
It doesn't matter the type of safe which means you always have access to the guns, valuables, or important documents at your home or business.
Thanks to our atm and safe-cracking abilities your business will always be moving.
Regular maintenance is available which means you don't ever have to worry about the safety or ATM malfunctioning in the future.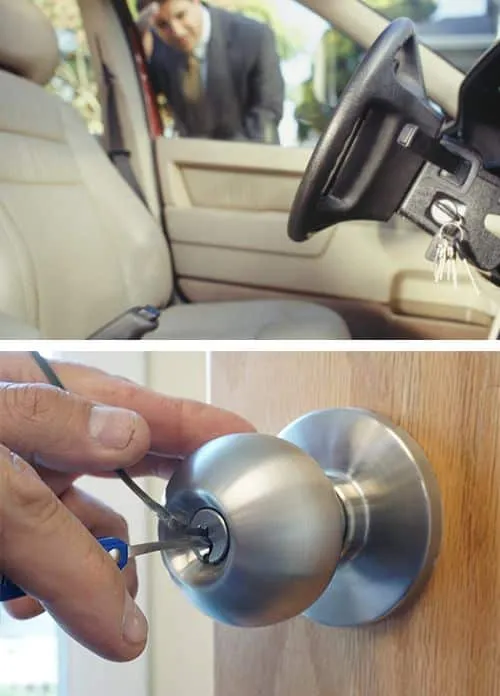 Old Glory Locksmith is committed to providing top-notch 24-hour locksmith services to the local residents of Glendale, AZ. No matter the time we will handle your vehicle, home, or commercial lockout situation.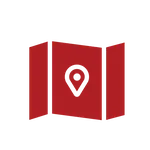 Glendale & Phoenix Locksmith
We take great pride in being a locally owned and operated company. We're invested in the Glendale, AZ community and the relationships we build which means you get a locksmith who cares.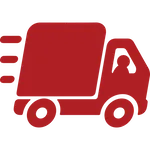 By providing mobile locksmith service, you get the utmost convenience. We are typically able to get you same-day service. We offer speedy locksmith service in the Glendale and Phoenix, AZ region. Contact us today.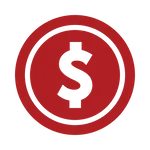 Honest & Affordable Locksmith
We're upfront with our service quotes which means you can count on us for top-quality work at honest prices. We also offer 25% off our standard labor rates if you're a military veteran or first responder.
Check Out Our Professional Credentials & Affiliations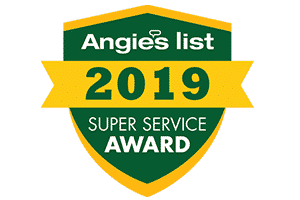 We're proud members of Angie's List. Serving all your surrounding neighbourhoods!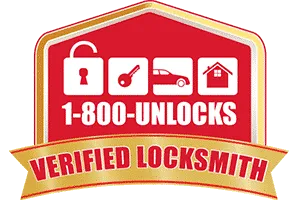 1-800-Unlocks.com has verified Old Glory Locksmith as a local, insured, & real locksmith serving the Glendale and Phoenix AZ region.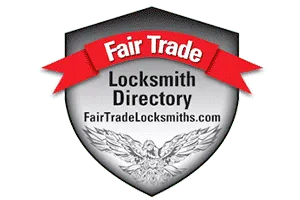 Old Glory Locksmith has been researched and verified as a Fair Trade Locksmith.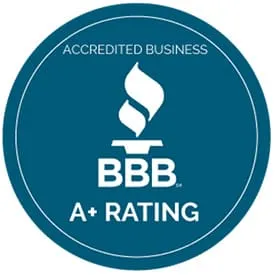 Old Glory Locksmith has been serving the Phoenix Valley since 2011 and has an A+ rating with the Better Business Bureau. When you hire us you'll know you're getting a true professional.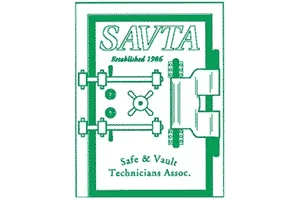 Safe & Vault Technicians Association
Old Glory Locksmith's owner Cory Bahr is a member of SAVTA which is the world's leading trade association devoted entirely to serving professional safe and vault technicians worldwide. SAVTA # 12665.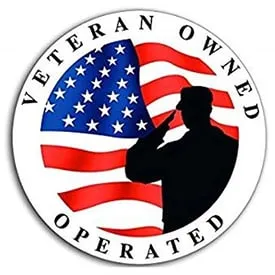 We're your local, veteran and family-owned locksmith. When you hire us, it's the owner who performs the service so you know you'll always be treated fairly and received top-quality work.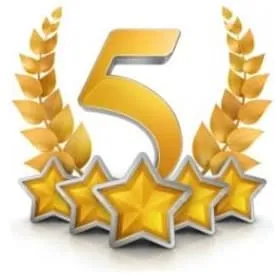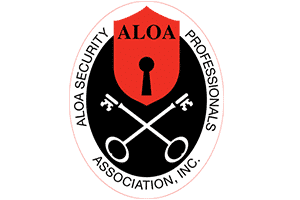 We're ALOA-certified members. . ALOA is the largest locksmith Association in the USA and all members have had an in-depth background check and must be fully licensed to be members. 
Our Glendale, AZ Clients Frequently Asked Questions
How much does a local locksmith cost?
The cost of hiring a local locksmith can vary depending on the type of service needed and the location of the job. At Old Glory Locksmith, we offer competitive pricing and transparent quotes for all of our services. Contact us today for a free estimate.
How do I find a reliable local locksmith?
When looking for a reliable local locksmith, it's important to do your research and choose a reputable company with a proven track record of quality service. Look for a locksmith with positive customer reviews, certifications and affiliations with professional organizations, and a clear pricing structure. At Old Glory Locksmith, we are proud to be a veteran-owned and operated business with an A+ rating from the Better Business Bureau and membership in professional organizations like the Safe and Vault Technicians Association.
Can I take my lock to a locksmith?
Yes, you can take your lock to a locksmith to have it serviced or repaired. At Old Glory Locksmith, we offer a variety of services for all types of locks, including residential, commercial, and safe locks. Our skilled technicians can help you with everything from key cutting and rekeying to lock repair and replacement.
What is Glendale Arizona known for?
Glendale, Arizona is known for its vibrant downtown area, historic neighborhoods, and world-class sports facilities. It is home to the University of Phoenix Stadium, which hosts the NFL's Arizona Cardinals and many other major events. Glendale also boasts a thriving arts and culture scene, with numerous galleries and museums, as well as a wide range of dining and shopping options.
About Glendale, Arizona
Glendale is a city in Maricopa County, Arizona, United States, located approximately 9 miles (14 km) northwest of Downtown Phoenix. As of the 2020 census, it has a population of 248,325.
Neighborhoods in Glendale, Arizona
Sands West Neighborhood, Daybreak Neighborhood, Eagle Pass, Bethany Square Neighborhood, The Friendly Riviera, Sunset Palms Neighborhood, Eagle Heights, Glendale Parkside HOA, Glendale Sub Amended, Acapulco Neighborhoods, Bell/Greenway Neighborhood, Cobblefield HOA, Paloma Estates Neighborhood, West Tree 62nd Avenue Division, Pioneer Neighborhood Association, Desert Springs, Villa Charme V Neighborhood, El Caminito Neighborhood, Westerra, Catlin Court Historic District
Things To Do in Glendale, Arizona
Bus Stops in Glendale, Arizona to Old Glory Locksmith
Bus Stop in 59th Av & Colter St Glendale, Arizona to Old Glory Locksmith
Bus Stop in Glendale Av & 43rd Av Glendale, Arizona to Old Glory Locksmith
Bus Stop in Glendale Av & 8309 West Glendale, Arizona to Old Glory Locksmith
Bus Stop in 59th Av & Bell Rd Glendale, Arizona to Old Glory Locksmith
Bus Stop in Glendale PNR Glendale, Arizona to Old Glory Locksmith
Bus Stop in Glendale Av & 67th Av Glendale, Arizona to Old Glory Locksmith
Bus Stop in 67th Av & Bell Rd Glendale, Arizona to Old Glory Locksmith
Bus Stop in 59th Av & Glendale Av Glendale, Arizona to Old Glory Locksmith
Bus Stop in Glendale Av & El Mirage Rd Glendale, Arizona to Old Glory Locksmith
Bus Stop in Glendale Av & 93rd Av Glendale, Arizona to Old Glory Locksmith
Bus Stop in 67th Av & Glendale Av Glendale, Arizona to Old Glory Locksmith
Bus Stop in 59th Av & Olive Av Glendale, Arizona to Old Glory Locksmith
Driving Directions in Glendale, Arizona to Old Glory Locksmith
Driving Directions from Budget Locksmith and Lockouts of Glendale Arizona to 6751 N Sunset Blvd #320 85305
Driving Directions from Old Glory Locksmith to 6751 N Sunset Blvd #320 85305
Driving Directions from Locksmith Bros LLC to 6751 N Sunset Blvd #320 85305
Driving Directions from RJ Locksmith to 6751 N Sunset Blvd #320 85305
Driving Directions from Mobile Locks Unlimited to 6751 N Sunset Blvd #320 85305
Driving Directions from Express Locksmith Glendale to 6751 N Sunset Blvd #320 85305
Driving Directions from Westgate Locksmith to 6751 N Sunset Blvd #320 85305
Driving Directions from Bell Lock & Safe to 6751 N Sunset Blvd #320 85305
Driving Directions from West Valley Lock & Key LLC to 6751 N Sunset Blvd #320 85305
Driving Directions from Aardvark Affordable Locksmithing to 6751 N Sunset Blvd #320 85305
Driving Directions from Flat Rate Locksmith Glendale AZ to 6751 N Sunset Blvd #320 85305
Driving Directions from ARCO Lock & Security to 6751 N Sunset Blvd #320 85305