Certified Local Locksmith in Goodyear, AZ
We're on call 24/7 for all your lock and key needs.
The Mobile Locksmith in Goodyear that is always near you
Your home is your castle and we want to help you protect it. There's no room for error when it comes to your home's security. The experienced professionals at Old Glory Locksmith in Goodyear can help you tailor a plan to meet your residential security needs. From lock installation and rekeying to home lockout service, we've got you covered.
Check Out Our Professional Credentials & Affiliations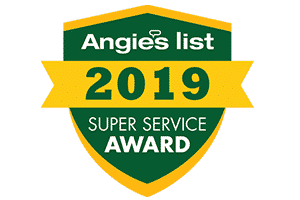 We're proud members of Angie's List. Serving all your surrounding neighbourhoods!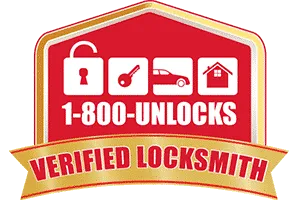 1-800-Unlocks.com has verified Old Glory Locksmith as a local, insured, & real locksmith serving the Glendale and Phoenix AZ region.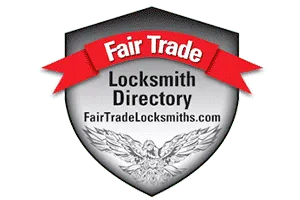 Old Glory Locksmith has been researched and verified as a Fair Trade Locksmith.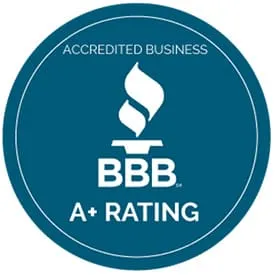 Old Glory Locksmith has been serving the Phoenix Valley since 2011 and has an A+ rating with the Better Business Bureau. When you hire us you'll know you're getting a true professional.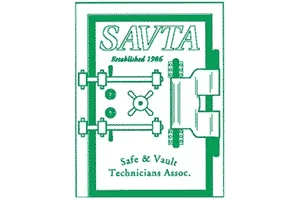 Safe & Vault Technicians Association
Old Glory Locksmith's owner Cory Bahr is a member of SAVTA which is the world's leading trade association devoted entirely to serving professional safe and vault technicians worldwide. SAVTA # 12665.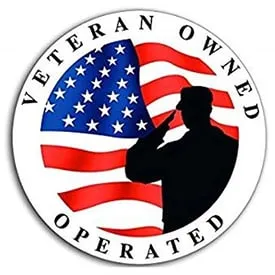 We're your local, veteran and family-owned locksmith. When you hire us, it's the owner who performs the service so you know you'll always be treated fairly and received top-quality work.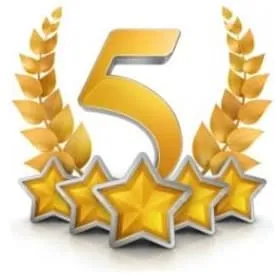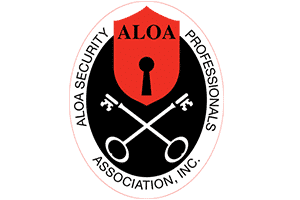 We're ALOA-certified members. . ALOA is the largest locksmith Association in the USA and all members have had an in-depth background check and must be fully licensed to be members. 
Lock Rekeying vs Lock Changing
While we offer many lock and key services for your home, the most common is lock rekeying. We always get asked, what's the difference between lock rekeying and lock changes. With lock changing, we actually need to replace the entire lock. On the other hand, lock rekeying pertains to the recombination of the pins in your lock. From the outside, the lock will look the exact same, however, the old key will no longer work the locks.
Unfortunately, you are at risk any time the security of your home is compromised. If you have tenants moving out, your home has been broken into, or your keys have been lost or stolen, then you may need to rekey the locks. We can do this easily by removing the locks from the door and rearranging the pins. That way your new key will work but the old keys will be rendered useless.
Locksmith in Goodyear, AZ For Your Commercial needs
When you're concerned about keeping your business safe and secure, you can depend on Old Glory Locksmith in Goodyear, AZ. We would love to help you design a plan around your businesses' security needs. We offer a wide array of commercial services including lock installation, hardware installation, business unlocks services, door repair, panic bar installation, door closer repair, mailbox lock replacement, and deadbolt installation. There isn't a problem that we can't solve.
Secure More Doors With Fewer Keys by a Master Key System
If you own a building that has several secure areas, then you likely have a different key for each lock. This is frustrating and time-consuming. You can simplify access to these secure areas with a master key system. This allows you to use one key for every lock in the building. Contact one of our professional locksmith in Goodyear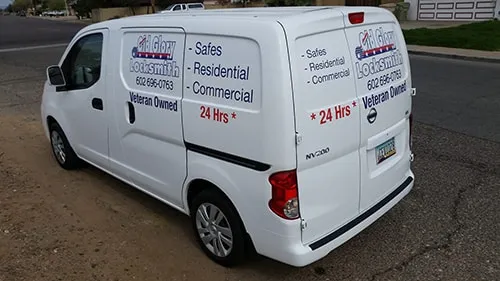 Our Old Glory Locksmith van is always on the go. With 24-hour locksmith services, there is no doubt you have seen us traveling around Goodyear, AZ.
The Locksmith in Goodyear, AZ for Car Lockouts
If your car has ever left you stranded, then you know the feeling of being desperate for help. That same desperation occurs when you lock yourself out of your car. So rather than taking drastic measures, just call the experts at Old Glory Locksmith in Goodyear. We offer automotive lockout services and charge far less than a dealer would. So why not choose Old Glory?
Safe Locksmith in Goodyear For Gun Safes, ATMs, and Vaults
If you need a safe installed we offer safe locksmith services in Goodyear, AZ. It doesn't matter if you need a safe for your home or business, we've got you covered. If you get locked out of your safe, we provide quality safe opening and safecracking to get you back into your safe with zero damage to the contents. We also offer mailbox lock rekeying and replacement.
The Locksmith in Goodyear, AZ you can trust!
Old Glory Locksmith in Goodyear is a veteran-owned locksmith with over 10 years of experience. We use high-quality hardware from trusted sources like Schlage, Kwikset, Amsec, and Adams Rite. You also get a two-year warranty with each. We are so passionate about what we do and strive to provide great service, at an affordable price. We also offer discounts to fellow veterans. When you're in a bind, call us for 24-hour emergency locksmith services in Goodyear, AZ.