Safe Lock Installation Services in Glendale, AZ
Call us for all your home lock and key needs.
Safe Lock Installation Services
In Glendale, AZ, Old Glory Locksmith has been providing a variety of locksmith services since 2011. Safe lock installation services are one of them. You can rely on us whether your old lock is damaged or you just want to improve the security system of your vault. At Old Glory Locksmith, every professional have a proven track record.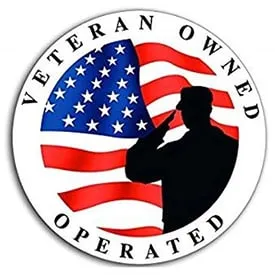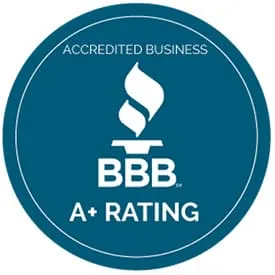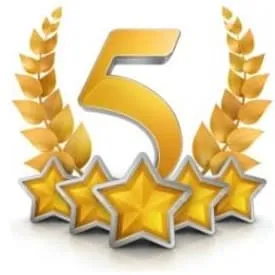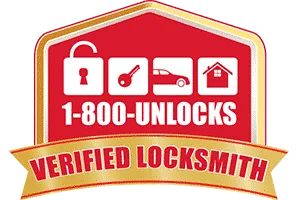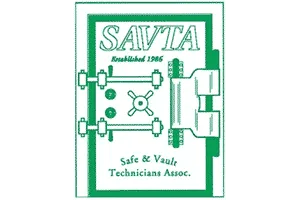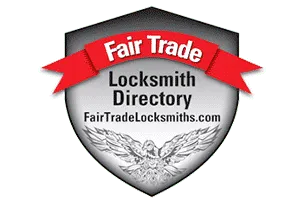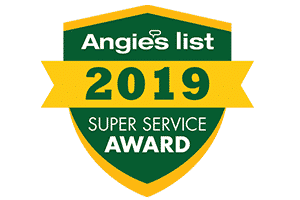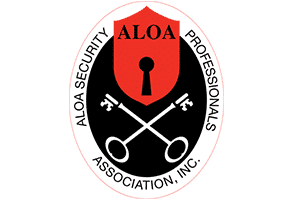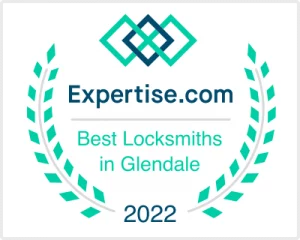 When you use our service, we'll provide you with a free estimate so you'll know exactly what to expect to pay. The professionals will show up at the predetermined time to install the locks. When they're finished, they'll request your approval. The professionals won't leave the job site till the client is happy with the results.
Our skilled team has years of experience in safe lock installation or lock replacement. Each of our locksmiths receives training from specialists. They are experts with unmatched knowledge and competence in the area. Additionally, at Old Glory Locksmith, we work with the idea of making our clients' lives more comfortable. Our employees provide reliable customized lock solutions since they know clients' unique requirements.

We are aware of the emergency safe lock issues that clients encounter. We thus provide round-the-clock safe lock installation services. Call us whenever you need us, and our knowledgeable staff will arrive at the specified location within 15 minutes. We always arrive on schedule and take care of the problem quickly, as is our wont. In order to minimize trouble and save you time on our first visit, we work hard to provide a consistent lock solution.
Are you looking for affordable, safe lock installation services in Glendale, AZ and the surrounding areas? Then contact us now and sufficiently satisfy all your locksmith need.
Keyless Locks, Safes, and Cameras From a Local Locksmith
If you have doorbell cameras, keyless entry, keypad locks, or a digital door lock, we're the trusted residential locksmith you call for help. We're experienced with a wide variety of electronic locks and security hardware. That experience lets us perform smart lock installation that can make your busy household easier to manage. Safes are our specialty and we can provide home safe installation, maintenance for existing safes, and safe unlocking. For landlords, we do multi-family housing rekeying, eviction rekeys services, and mailbox locks.
For a 24-hour locksmith to keep your home secure and yet accessible, call Old Glory Locksmith.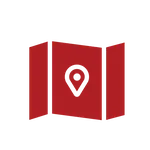 Local & Phoenix Locksmith
We take great pride in being a locally owned and operated company. We're invested in the Glendale, AZ community and the relationships we build which means you get a locksmith who cares.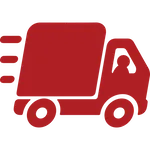 By providing mobile locksmith service, you get the utmost convenience. We are typically able to get you same-day service. We offer speedy locksmith service in the Glendale and Phoenix, AZ region. Contact us today.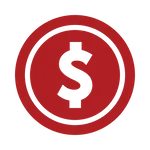 Honest & Affordable Locksmith
We're upfront with our service quotes which means you can count on us for top-quality work at honest prices. We also offer 25% off our standard labor rates if you're a military veteran or first responder.