About Old Glory Locksmith
We're your locally owned and operated full-service locksmith.
About Old Glory Locksmith's Beginnings
Welcome to Old Glory Locksmith. we're a locally owned and operated full service Locksmith services provider  localted in Glendale, Arizona. On top of being locally owned and operated out of Glendale, it is also a veteran-owned company.
Cory Bahr is the owner and the operator of Old Glory Locksmith and has been servicing customers since 2011. Cory takes pride in doing his job every time while being upfront with his prices for the various services he offers. Currently serving around the clock for all kinds of locksmithing needs in Glendale, AZ, and the surrounding areas. Safe opening services for lost combination or being locked out, combination safe combination changes, residential house, and business office rekey, home, auto, and commercial lockouts.
About The Owner, Cory Bahr
My name is Cory Bahr. I'm the owner of Old Glory Locksmith. I was born and raised by the best parents in the world and surrounded by one brother and one sister ( I am the oldest ) in West Jordan, UT where I graduated from West Jordan High School. From there I enlisted in the US Army Reserves where I graduated Basic Training at Fort Jackson, SC. I then graduated from my AIT training with an Honorable Mention. For this, I was awarded the Army Achievement Medal. After the army reserves, because I enjoyed my experiences up to that point, I enlisted in the US Army full time. I did this for 3 years. During my time in the Army, I visited Germany, Japan, Canada, Hawaii, South Korea, Oklahoma, New Mexico & Texas.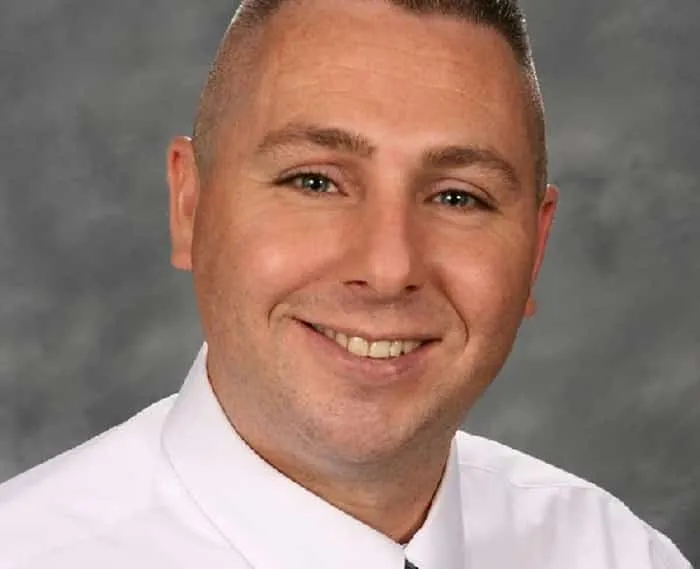 Cory Bahr, owner of Old Glory Locksmith
While in the Army I was introduced to the sport of rodeo, specifically bull riding. I did this as a novice for a year or so. When I decided not to reenlist in the Army, I decided also to take up Bull Riding professionally. I did this for about 4 years in the PRCA (Professional Rodeo Cowboy Association). I was good enough to get by but not good enough to make a good living so with a sad heart, I moved on. I then spent the next almost 20 years in business management.
Along the way, I moved to Glendale, Arizona in 1999 and it was here I rekindled my desire to work with locks. When I was a kid, I found a "through the mail" locksmith school tool kit of my fathers'. He wasn't using it so I tinkered with it as any true American boy would do. Now, I have the opportunity to work with locks on a daily basis and help people in my community along the way. I am thankful for this.
My side hobby is real estate investment. I am a licensed agent in Arizona. I use this license to buy run-down homes, fix them up, and sell them to proud new owners. In doing this, I taught myself to pick and rekey locks as some of the properties I purchased came without keys. I also worked with a local company on the side to help people in our community get back in their cars homes or businesses when they've locked themselves out.
Over the years I've developed a unique set of tools and skills that helps make Old Glory Locksmith a great go-to company when someone in Glendale, AZ, or the surrounding areas needs a locksmith to help them with their locks or a lockout.
I'm fascinated by locks.
I enjoy riding my Harley.
I love living with and training my all-black German Shepherd Dog Gunner.
I'm really loving life when I get to spend quality time with my family and friends or help people in my community.
I'm a member of the NRA
I'm a lifetime member of VFW
I'm associated with the Glendale Citizens Police Academy
My real estate license is held by Cerreta Realty Group, LLC ( They own the world-famous Cerreta Candy Company )
We're A Mobile Locksmith – We're a mobile locksmith company that comes out to customers to help them with their locks and keys. Because of this, we are continually traveling around Glendale, AZ, and surrounding cities.
We're Local To Glendale – We take pride in being locally owned and operated. Just like you, we're invested in the community we live in and in the relationships we build. That pride drives us to be the best local company and offer the best local services possible.
We're Upfront With Prices – We practice an upfront pricing policy and system that is extremely rare in our industry. We don't advertise extremely low prices and then use a bait and switch model to make more money. Our customers call us knowing that they can get high-quality services for honest prices.
We're A Veteran Owned Company – Cory Bahr is the owner and operator of Old Glory Locksmith and Cory takes pride in being a veteran. His experience serving his country gives each customer a higher quality experience with our locksmith services.
Check Out Our Professional Credentials & Affiliations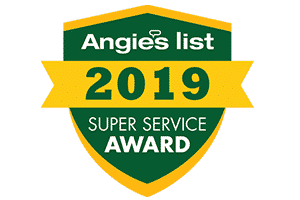 We're proud members of Angie's List. Serving all your surrounding neighbourhoods!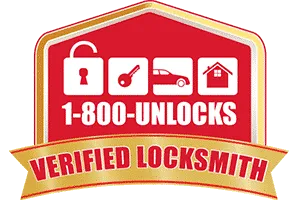 1-800-Unlocks.com has verified Old Glory Locksmith as a local, insured, & real locksmith serving the Glendale and Phoenix AZ region.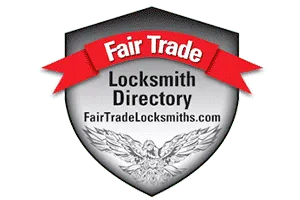 Old Glory Locksmith has been researched and verified as a Fair Trade Locksmith.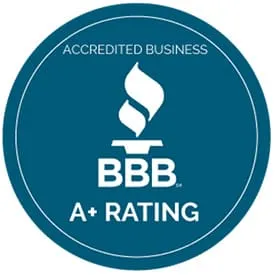 Old Glory Locksmith has been serving the Phoenix Valley since 2011 and has an A+ rating with the Better Business Bureau. When you hire us you'll know you're getting a true professional.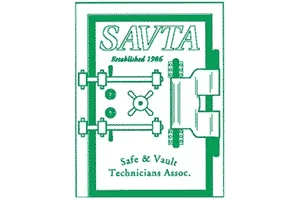 Safe & Vault Technicians Association
Old Glory Locksmith's owner Cory Bahr is a member of SAVTA which is the world's leading trade association devoted entirely to serving professional safe and vault technicians worldwide. SAVTA # 12665.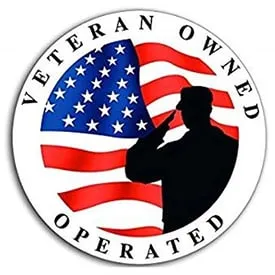 We're your local, veteran and family-owned locksmith. When you hire us, it's the owner who performs the service so you know you'll always be treated fairly and received top-quality work.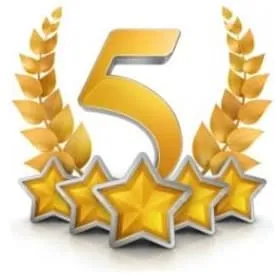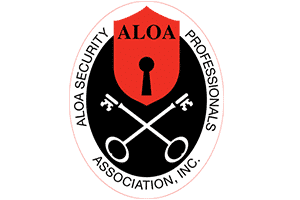 We're ALOA-certified members. . ALOA is the largest locksmith Association in the USA and all members have had an in-depth background check and must be fully licensed to be members.