24 Hour Locksmith in Glendale, AZ
We're on call 24/7 for all your emergency lockout needs and more!
We Make House calls and Perform Car Unlocks, Even After Midnight
Old Glory Locksmith in Glendale, AZ is your go-to source for expert lockout services. As a 24 hour locksmith, we love to get residents out of their lock-related situations, no matter the time. Lost keys? No problem. Did a key break off in the lock? Not a problem. We'll repair broken locks, rekey locks, and install new locks to make sure you're safe after vandalism or burglary, all without you having to wait until morning. We care about our work, and that's why we only use top brands such as Schlage, Kwikset, Amsec, and Adams Rite. The parts also come with a two-year warranty. We've been providing our expert emergency locksmith skills to the area for over ten years. Oh, and if you're a fellow veteran ask about our great discounts!
Versatile Lockout Service From a 24 hour Locksmith
We're available around the clock to get you back into your house and on your way to continue your day. It doesn't matter if it's late at night and your flight just landed, and you realize you've lost the keys to your house. We will help you out.
Our services come in handy for tons of situations. Whenever you need a new key made we can handle it on the spot. We can unlock your office doors in case employees took them (maybe it's time to make more copies of your keys???), or it's your solo gig and you just left the keys at home (can't go back home with clients coming).
As your 24-7 mobile locksmith in Glendale we are ready to go no matter what the problem is. Let us use our tools, blanks, and supplies to go the extra mile for you whether it's unlocking a commercial business. Adding a deadbolt to your home, or changing a lock because you're concerned over who has a key.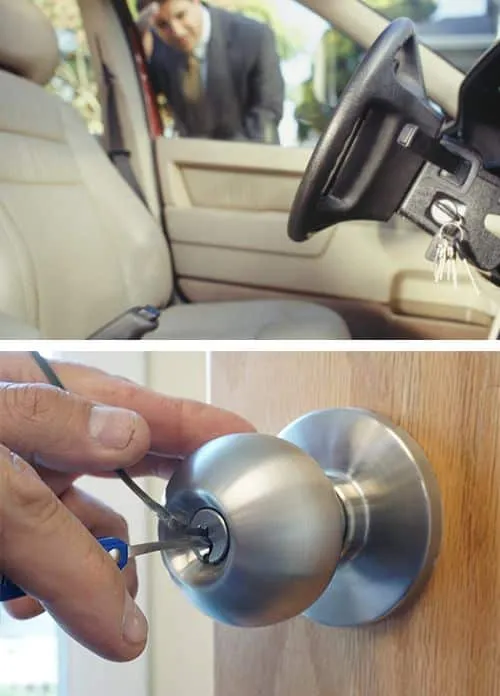 Old Glory Locksmith is committed to providing top-notch 24-hour locksmith services to the local residents of Glendale, AZ. No matter the time we will handle your vehicle, home, or commercial lockout situation.
Specialized 24 Hour Locksmith Services for ATMs, Safes & More
Not every locksmith has the experience or the tools to handle safe and atm locks, but we do and it's a part of our emergency locksmith services. We are able to unlock safe doors, reset combinations, repair mechanisms, and open the stickiest of vault doors. Our goal is to keep your business moving. That means getting your locks to protect you and provide security, but not get in your way if they malfunction. As your 24 hour locksmith expert for safes and ATMs, we're also the ones to call for routine maintenance and repairs on those devices. Giving them that extra bit of care helps them serve you better.
We also provide a mailbox locksmith service and emergency locksmith care for busy landlords who need to keep their properties secure and tenants happy.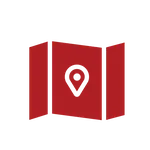 Local & Phoenix Locksmith
We take great pride in being a locally owned and operated company. We're invested in the Glendale, AZ community and the relationships we build which means you get a locksmith who cares.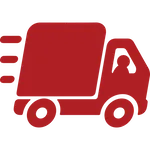 By providing mobile locksmith service, you get the utmost convenience. We are typically able to get you same-day service. We offer speedy locksmith service in the Glendale and Phoenix, AZ region. Contact us today.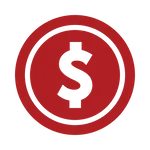 Honest & Affordable Locksmith
We're upfront with our service quotes which means you can count on us for top-quality work at honest prices. We also offer 25% off our standard labor rates if you're a military veteran or first responder.
We Follow Up Promptly To Help you out of your situation right away!
Sometimes we'll respond to a car, home, or commercial lockout in the middle of the night and everything goes well. We get the client access to the home, business, offices and their properties. But sometimes, there is more to do! If the client does not want to wait until midnight, we come over promptly to finish the job with daylight. Some things we will do after getting clients access are making new sets of keys, change the back door's lock to match the new front door's lock, or replace the cylinder in a lock that isn't reliable then provide new keys so the client has easier access in the future. 
Your Local 24 hour Locksmith in Glendale, AZ Area
Old Glory Locksmith is the one lock and key service you need. Give us a call and we're on our way.