We're your top local automotive locksmith option for lockouts and key-making services.
Auto Lockout Assistance in Glendale, AZ
Being locked out of your car in the middle of nowhere can be highly stressful. At Old Glory Locksmith, we are aware of the complications people face. Therefore, our experts offer Glendale, AZ's best auto lockout services. We have served thousands of clients over the years. Our experts are experienced, trained, and certified to deliver quality service time-effectively. Thus, whenever you get locked out of your car, give us a call and leave the rest to our experts. Our auto lockout services are accessible 24/7 for your convenience.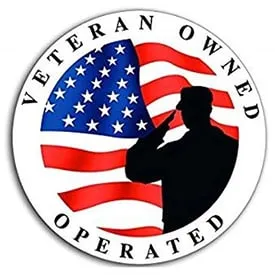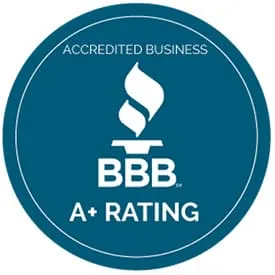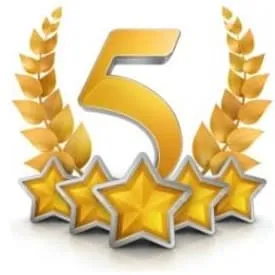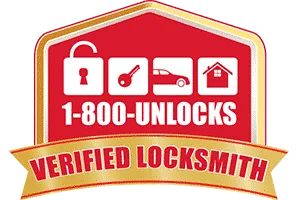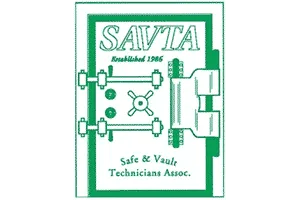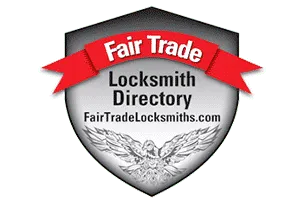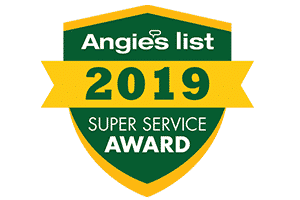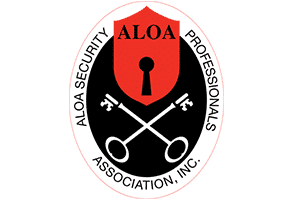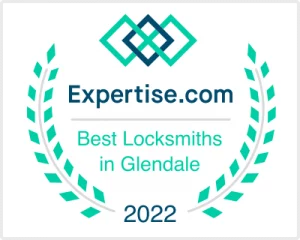 Have You Ever Locked Your Keys in the Car and Needed an Automotive Locksmith?
At Old Glory Locksmith in Glendale, AZ we understand how locking yourself out of the car can be stressful. But it's also exceptionally dangerous. How so? Well, if you're locked out near an airport at 2 AM who knows what sorts of shady people are around. If that's the case then you want an emergency automotive lockout service you can trust. Luckily you have us to help with your automotive lockouts. But what makes our help so great? Here's a list of why.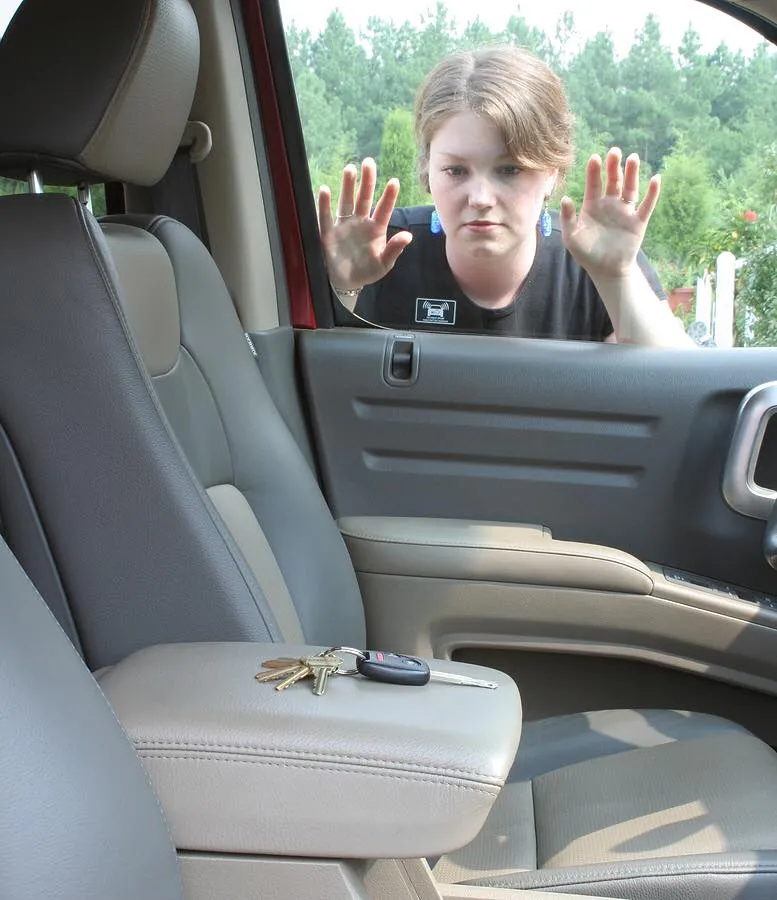 How do you unlock a car with keys inside it?
If you accidentally locked your keys inside your car, you may be feeling frustrated or anxious. At Old Glory Locksmith, we understand the urgency of car lockouts and offer fast and reliable solutions to get you back on the road.
Our skilled locksmiths use advanced tools and techniques to unlock cars with keys inside. One of the most common tools we use is a slim-jim, which is a long, flat piece of metal that is inserted between the car window and weather stripping to manipulate the lock from outside the car. We also use other specialized tools such as long, thin tools that can be inserted through the door frame to reach the lock mechanism.
However, we never use destructive methods that can damage your vehicle. We always use non-destructive methods that are safe and effective, such as using air wedges to create a gap in the door frame and using long-reach tools to manipulate the lock from inside the car.
Our skilled locksmiths are trained and experienced in unlocking a wide range of cars and trucks, including luxury and high-security models. We always work with care and precision to avoid damaging your vehicle, and we take every precaution to ensure that your car is left in the same condition as when we arrived.
If you're in a car lockout situation, don't panic. Contact Old Glory Locksmith for fast and reliable car lockout services. Our skilled technicians are available 24/7 to assist you, and we always offer transparent pricing and upfront quotes for all of our services. Give Old Glory Locksmith a call at (602) 696-0763.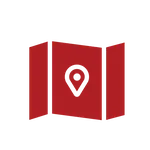 Local & Phoenix Locksmith
We take great pride in being a locally owned and operated company. We're invested in the Glendale, AZ community and the relationships we build which means you get a locksmith who cares.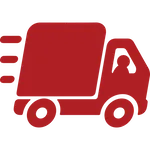 By providing mobile locksmith service, you get the utmost convenience. We are typically able to get you same-day service. We offer speedy locksmith service in the Glendale and Phoenix, AZ region. Contact us today.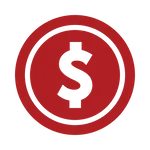 Honest & Affordable Locksmith
We're upfront with our service quotes which means you can count on us for top-quality work at honest prices. We also offer 25% off our standard labor rates if you're a military veteran or first responder.