Residential Lock Rekeying in Glendale, AZ
Call us for all your home lock and key needs.
Professional Residential Lock Rekeying Service
Established in 2011, Old Glory Locksmith takes pride in delivering reliable and professional locksmith services in Glendale, AZ, and its surrounding areas. We offer customized door lock solutions at the most competitive price. Whether you need to install a new lock, repair work for a defective one, or rekeying existing locks, our workers are fully competent.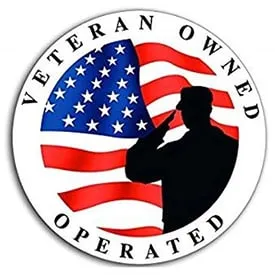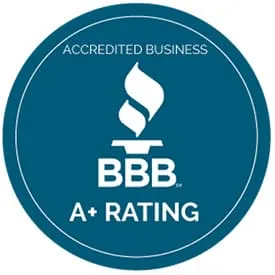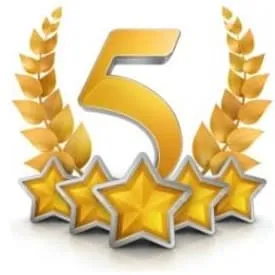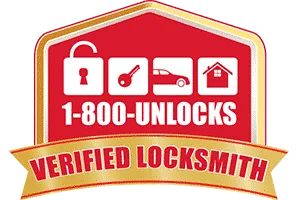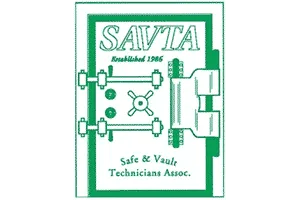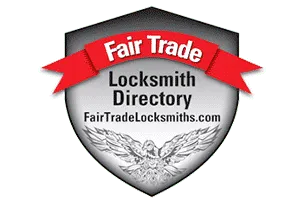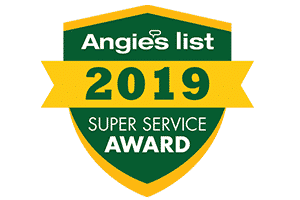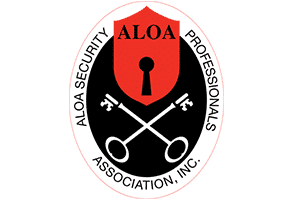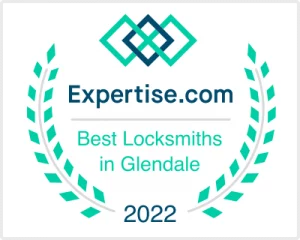 Years of field expertise have enhanced our knowledge and skills. We strive to deliver the most exemplary lock rekeying in Glendale, AZ, to ensure the comfort of our clients. With us, you can eloquently enjoy:
At Old Glory Locksmith, every locksmith has only one goal: to deliver utmost security & comfort to our clients. Therefore, our service is accessible 24/7 the whole year. Whenever you are locked out of your home or need an emergency lock rekeying in Glendale, AZ, give us a call. Our certified and thoroughly trained experts will be at your doorstep. Our staff is always prepared to serve the clients and handle situations effectively, employing years of practice and field knowledge.

Our three major principles of quality work are:
At Old Glory Locksmith, every locksmith serves with the notion to deliver nothing less than the finest. Our workers are professionals with years of practice. They are capable of performing any lock-related task proficiently without any hassle. We promise our clients and ourselves always to serve better than our claims. Our professional service will not disappoint you!
If you need our lock rekeying services, give us a call now. The customer support staff is always up and ready to assist you.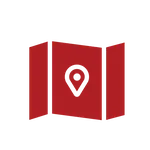 Local & Phoenix Locksmith
We take great pride in being a locally owned and operated company. We're invested in the Glendale, AZ community and the relationships we build which means you get a locksmith who cares.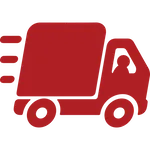 By providing mobile locksmith service, you get the utmost convenience. We are typically able to get you same-day service. We offer speedy locksmith service in the Glendale and Phoenix, AZ region. Contact us today.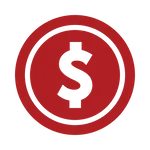 Honest & Affordable Locksmith
We're upfront with our service quotes which means you can count on us for top-quality work at honest prices. We also offer 25% off our standard labor rates if you're a military veteran or first responder.