Commercial Lockout Services in Glendale, AZ
Call us for all your commercial lock and key needs.
Commercial Lockout Services
Lockout issues are relatively common these days. Although, they are every bit frustrating and inconvenient. Therefore,
Old Glory Locksmith
provides efficient
commercial lockout services in Glendale, AZ
to save you from any unwanted situation. By serving in this occupation since 2011, we understand the difficulties a negligible lock problem can cause. That's why we deliver an effective solution on our first visit. In this way, we can save you from any further troubles.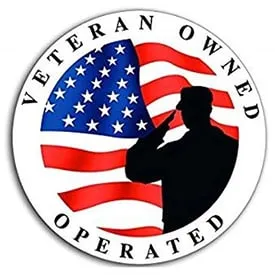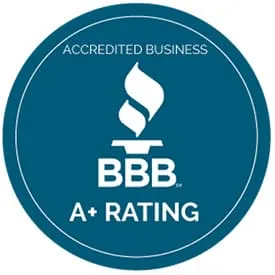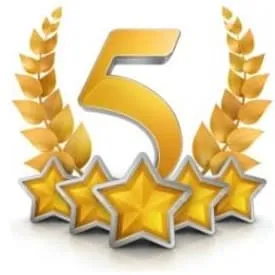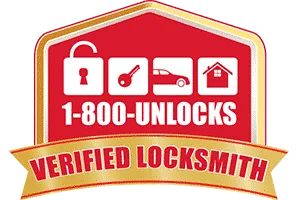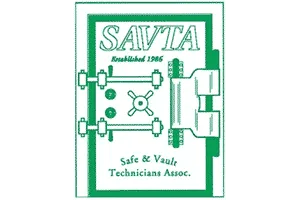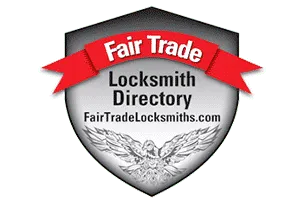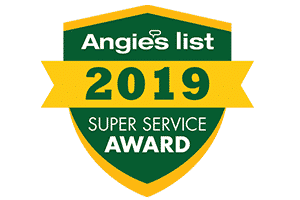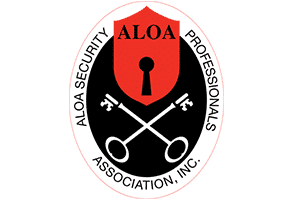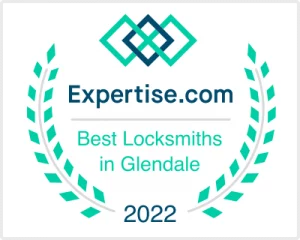 At Old Glory Locksmith, we identify the value of your security and peace of mind. Hence, always put the client's best interest in mind. Our ultimate objective is to provide our customers with matchless safety standards using advanced tools and technology. You can undoubtedly rely on our craftsmanship for any lock installation, maintenance, repair, or replacement.
Any door lock issue may be swiftly found and fixed by a professional, regardless of how minor. You may easily find such locksmiths at Old Glory Locksmith. We have a specific process for hiring employees. The upkeep of the service level is the primary objective of this systematic recruiting. Therefore, when you hire our employees, you are certain to receive high-quality assistance from a licensed and certified locksmith. You won't have to worry about being locked out of your workspace again. Our specialists are always available to make these circumstances simple for you.

Installation, maintenance, and replacement are all included in our wide variety of services. But for our commercial lockout services in Glendale, AZ, we have a specialized crew. Although a lock may appear straightforward from the outside, a number of technical considerations are involved that only our professionals can comprehend and address effectively. Call our specialist to get a safe and capable facility, regardless of the problem.
If you need our commercial lockout services, give us a call now. The customer support staff is always up and ready to assist you.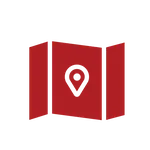 Local & Phoenix Locksmith
We take great pride in being a locally owned and operated company. We're invested in the Glendale, AZ community and the relationships we build which means you get a locksmith who cares.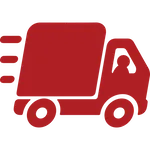 By providing mobile locksmith service, you get the utmost convenience. We are typically able to get you same-day service. We offer speedy locksmith service in the Glendale and Phoenix, AZ region. Contact us today.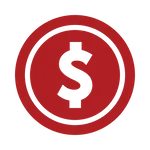 Honest & Affordable Locksmith
We're upfront with our service quotes which means you can count on us for top-quality work at honest prices. We also offer 25% off our standard labor rates if you're a military veteran or first responder.