Keeping Your Mailbox Locks Secure and Operating Smoothly
Trusted Mailbox Locksmith Services for Your Security Needs in Glendale, AZ

In search of a reliable mailbox locksmith in Glendale, AZ? Your search ends here! At Old Glory Locksmith, we prioritize the security of your mailbox and excel at resolving all types of mailbox lock issues. Our local expertise and commitment to customer satisfaction make us the top choice for all your Glendale mailbox lock service needs.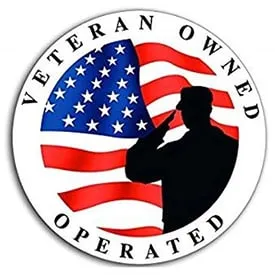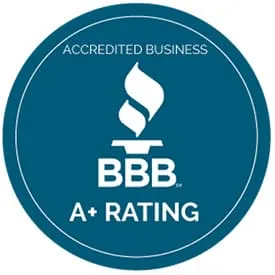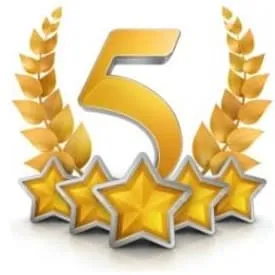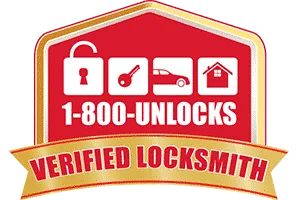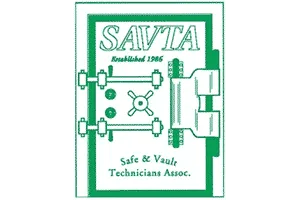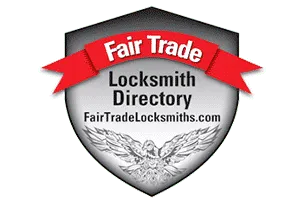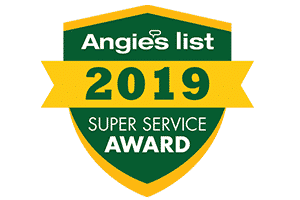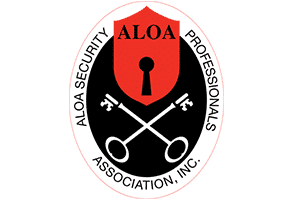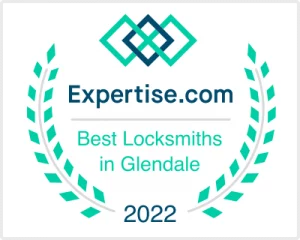 Old Glory Locksmith: Mailbox Locksmith Services in Glendale, AZ
We understand how important it is to have a functioning mailbox lock. It provides a secure location for your important mail and documents. That's why we offer professional mailbox locksmith services to residents and businesses in Glendale, AZ, and the surrounding areas.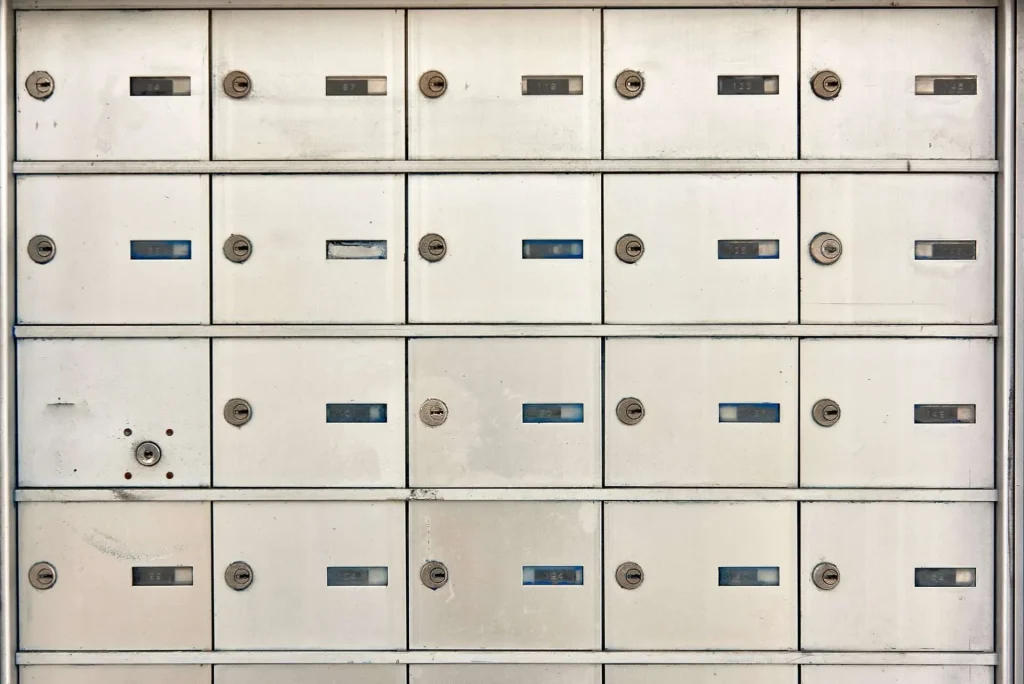 Old Glory Locksmith: Mailbox Locksmith Services in Glendale, AZ
You've got a busy life, and a lot of locks to care for. You probably have more than you realize. Think about the other places in your home besides the garage and front door. That's right. You could have garage locks, bike locks, padlocks, motorcycle locks, shed doors, cabinets, fire safes, gun safes, safes for jewelry and documents, cash or prescription boxes, scooters, and even power equipment locks. That's a lot of locks and a bunch of keys to keep track of.
Sometimes they go missing and you need new keys made. Or, it's time to pick the lock and get the safe, drawer, or door open. We can do that. Sometimes you'd like a few copies. Maybe onto tuck away in a drawer and another to hang up for people to use. Our mobile locksmith service can get you in order. If it's time to account for your keys and make sure you've got control. We can do lock rekeying and start from scratch making new keys.
Our mailbox locksmith services include:
Mailbox Lock Repair and Replacement
If your mailbox lock is broken or damaged, we can repair or replace it. We have experience working with all types of mailbox locks and can quickly and efficiently fix any issues.
Mailbox Lock Rekeying 
If you've lost your mailbox key or need to revoke access to previous key holders, we can rekey your mailbox lock. This involves changing the lock's internal components to work with a new key. It's a cost-effective way to ensure your mailbox is secure.
Mailbox Lockout Service 
If you're locked out of your mailbox, we can help. Our experienced locksmiths can quickly open your mailbox and get you access to your mail.
Why Choose Old Glory Locksmith?
At Old Glory Locksmith, we take pride in delivering reliable and professional locksmith services to our clients. Our technicians are licensed, insured, and experienced in all types of locksmithing. We provide quick response times and competitive pricing for all of our services.
In addition to our mailbox locksmith services, we also offer a wide range of other locksmith services, including residential and commercial lock installation, rekeying, and repair, safe and vault services, and auto lockout services.
Contact Us Today
If you need a mailbox locksmith in Glendale, AZ, or any of our other locksmith services, don't hesitate to contact us. We offer mobile locksmith services throughout Glendale, AZ, and the surrounding areas, so we can come to you quickly. Call us at 602-696-0763 or email us at [email protected] to schedule an appointment or get a free quote.
Don't let a broken or faulty mailbox lock compromise your security. Call Old Glory Locksmith today for reliable and professional mailbox locksmith services in Glendale, AZ.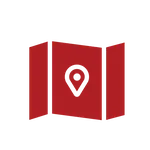 Local & Phoenix Locksmith
We take great pride in being a locally owned and operated company. We're invested in the Glendale, AZ community and the relationships we build which means you get a locksmith who cares.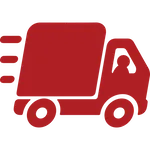 By providing mobile locksmith service, you get the utmost convenience. We are typically able to get you same-day service. We offer speedy locksmith service in the Glendale and Phoenix, AZ region. Contact us today.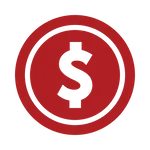 Honest & Affordable Locksmith
We're upfront with our service quotes which means you can count on us for top-quality work at honest prices. We also offer 25% off our standard labor rates if you're a military veteran or first responder.