Residential Lock Installation Services in Glendale, AZ
Call us for all your home lock and key needs.
Residential Lock Installation Services
Since 2011, Old Glory Locksmith has been offering a wide range of locksmith services in Glendale, AZ. Among them are residential lock installation services. Whether you are moving into a new home and desire to upgrade the security set up of your existing residence, you can count on us. Our experts are experienced and reliable.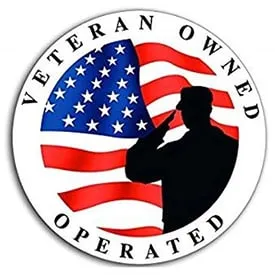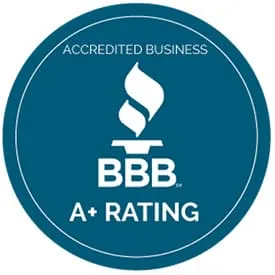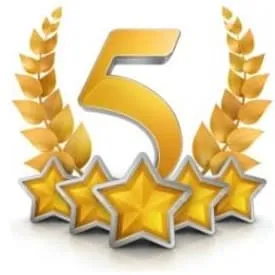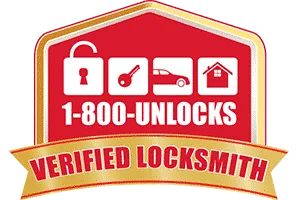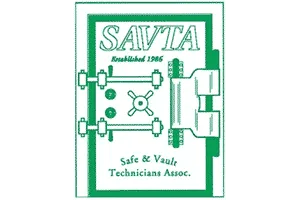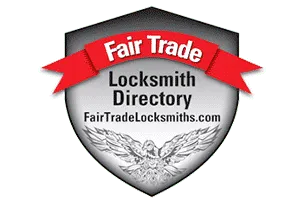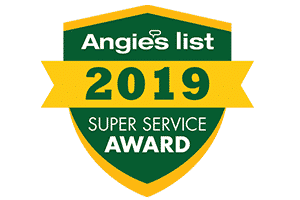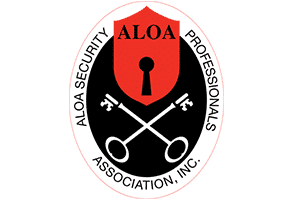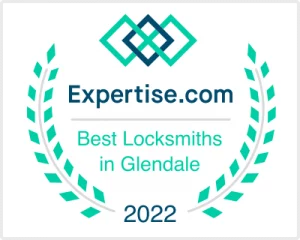 As soon as you avail of our service, we will provide a free estimate so you can clearly understand expenses. The experts will arrive at the decided time to install locks. Once done, they will ask for your approval. The specialists will only leave the site when the client is satisfied with the outcomes.
Whether you need to replace a lock or install a new one, our professional crew is always available. Each of our locksmiths gets training by experts; they are professionals with matchless expertise and knowledge about the field. Moreover, at Old Glory Locksmith, we serve our clients with the notion of enhancing their comfort in life. Our workers are also aware of the particular need of different properties and thus deliver reliable customized lock solutions.

We are well aware of the door lock emergency clients face. Thus, offer our premium lock installation services 24/7. Whenever you need us, call us, and our expert team will be at the given location within 15 minutes. We have an impeccable track record of always being on time and efficiently resolving the issue. We strive to deliver a consistent lock solution to eliminate the inconvenience and save your time on our first visit.
If you need our lock installation services, give us a call now. The customer support staff is 24/7 up and ready to assist you.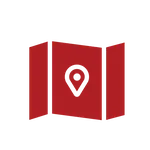 Local & Phoenix Locksmith
We take great pride in being a locally owned and operated company. We're invested in the Glendale, AZ community and the relationships we build which means you get a locksmith who cares.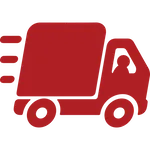 By providing mobile locksmith service, you get the utmost convenience. We are typically able to get you same-day service. We offer speedy locksmith service in the Glendale and Phoenix, AZ region. Contact us today.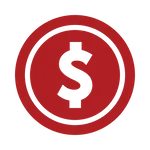 Honest & Affordable Locksmith
We're upfront with our service quotes which means you can count on us for top-quality work at honest prices. We also offer 25% off our standard labor rates if you're a military veteran or first responder.