Is Your Top Local Locksmith in Glendale, AZ
Commercial, Residential, and Safe Locksmith Services
Serving Glendale, Phoenix, and Surrounding Areas
Serving Glendale and Surrounding areas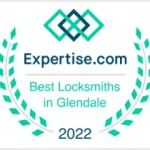 At Old Glory locksmith, we pride ourselves on our fast response and being prepared to handle all your safe, home, car, and commercial service needs. We're your local experts for home and business locks, lock rekeying, deadbolt installation, mailbox re-keying, mailbox lock changes, safe opening, safe cracking, safe repair, ATM opening, and safe combination changes.  We also provide lockout service when you've locked yourself out of your car, home, business, and safe. Our licensed technicians provide quick, friendly, and affordable service to all of Glendale, AZ, and surrounding areas, so call us today to schedule a service or get a free quote. Check out our Coupons below.
Check Out Our Professional Credentials & Affiliations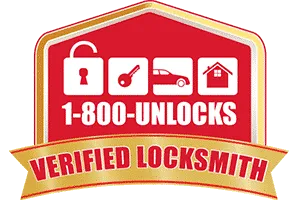 1-800-Unlocks.com has verified Old Glory Locksmith as local & insured provider serving the Glendale, AZ, and Phoenix, AZ region.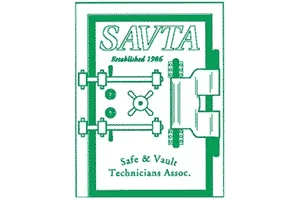 Safe and Vault Technicians Association
Old Glory Locksmith's owner Cory Bahr is a member of SAVTA which is the world's leading trade association devoted entirely to serving professional safe and vault technicians worldwide. SAVTA # 12665.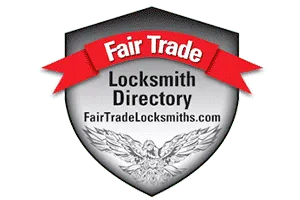 Old Glory Locksmith has been researched and verified as a Fair Trade Locksmith.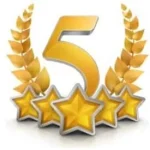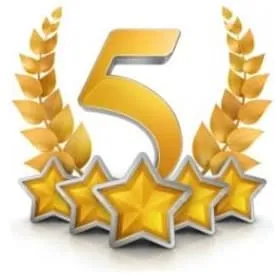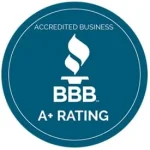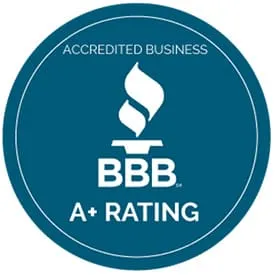 Old Glory Locksmith has been serving the Phoenix Valley since 2011 and has an A+ rating with the Better Business Bureau. When you hire us you'll know you're getting a true professional.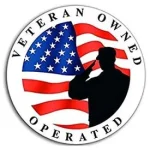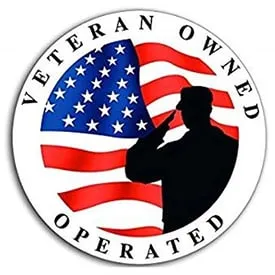 We're your local, veteran and family-owned locksmith. When you hire us, it's the owner who performs the service so you know you'll always be treated fairly and received top-quality work.
Safe, Vault, & ATM Locksmith Service We Provide
We are Glendale Arizona's go-to for safe cracking, lock rekeying, and lockout services. We offer
24-hour mobile locksmith in Glendale AZ
for our car, residential, and commercial clients. With years of experience, we can unlock commercial buildings, vehicles, homes, safes,  mailboxes, and anything else with a lock, but we can also handle your other locksmithing needs too. Whether you need locks rekeyed for your home or business, or a safe locksmith to open any combination safe vault or ATM, we can help.
Pro Tip For Safe Owners: Whether you plan on buying a guy safe, jewelry safe, drop safe, or floor safe, make sure it has the proper fire rating or burglary rating that fits your needs. If you're storing documents, we always recommend a 2-hour fire rating. If you're storing jewelry, it's a good idea to buy a B-rated safe to protect against any unauthorized entry. If you have any questions about which safe to buy, or your safe needs servicing, call Cory today.
Secure Your Home With A Local Locksmith In Glendale AZ
There is no need to feel unsafe in your own home. With the help of a local locksmith like Old Glory Locksmith in Glendale AZ. Not only can we help you with deadbolt installation, but we can also provide other residential locksmith services, such as key duplication, lock replacement, and more.
If you are looking for a mobile locksmith who can help you out during an emergency, then look no further than our local emergency locksmith. We can come to your location quickly and provide the assistance you need to get back into your home. We can also help with a safe locksmith, auto lockout service, and other automotive locksmith needs.

For commercial properties, it is important to have a locksmith who can offer comprehensive commercial locksmith services. We can help with everything from installing new locks to providing safe lockout service.
When choosing a locksmith, be sure to select one who is licensed and insured. This will give you peace of mind knowing that they are qualified professionals who know what they are doing.
If you are ever in need of our services, please do not hesitate to call us at: 602-696-0763. We are always available to help out and answer any questions that you may have regarding local locksmith services.

Save Big With Our Coupons
If you have any questions about these coupons or would like a quote, please call us.
Mention 'SAFEweb'.
Some limitations may apply, call for details.
25% OFF First Service For Veterans
Mention 'VETweb'.
Some limitations may apply, call for details.
10% OFF Mailbox Rekey or Lockout
Mention 'MAILweb'. Some limitations may apply, call for details.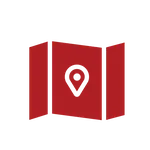 Local & Phoenix Locksmith
We take great pride in being a locally owned and operated company. We're invested in the Glendale, AZ community and the relationships we build which means you get a professioanls who care.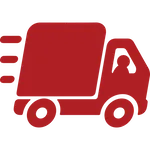 By providing mobile locksmith service, you get the utmost convenience. We are typically able to get you same-day service. We offer speedy service in the Glendale and Phoenix, AZ region. Contact us today.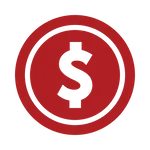 Honest & Affordable Locksmith
We're upfront with our service quotes which means you can count on us for top-quality work at honest prices. We also offer 25% off our standard labor rates if you're a military veteran or first responder.