A Mobile Locksmith Offering 24 Hour Commercial, Residential, and Safe Locksmith Services in Glendale, Goodyear, Phoenix and Surrounding Areas
24 Hour Locksmith Service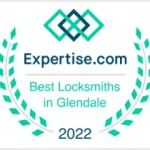 Old Glory Locksmith offers 24/7 locksmith services.  24 hours a day, seven days a week we service the valley's safe, residential, commercial and mailbox locks.  From lockouts to rekeys, lock repair to lock installation, we've got you covered day or night.  We're open, we're mobile, we're capable and reliable.
Arizona's Most Reliable Locksmith
Old Glory Locksmith is bonded and insured.  We believe honesty is key.  We provide 24 hour, friendly and affordable locksmith services in Glendale, Goodyear and the surrounding Phoenix Metro areas. Call or text now to schedule a service or to request a free quote. See our locksmith coupons below.
Check Out Our Professional Old Glory Locksmith Credentials & Affiliations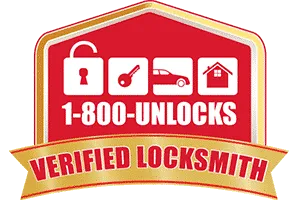 1-800-Unlocks.com has verified Old Glory Locksmith as a local & insured provider serving the Glendale, AZ and Phoenix, AZ region.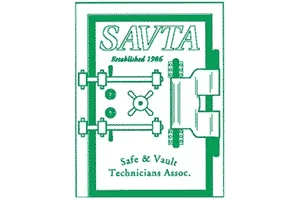 Safe and Vault Technicians Association
Old Glory Locksmith's owner Cory Bahr is a member of SAVTA which is the world's leading trade association. Our Team is devoted entirely to serving professional safe and vault technicians worldwide. SAVTA # 12665.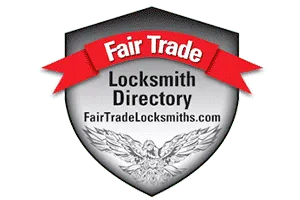 Arizona Best Old Glory Locksmith has been researched and verified as a Fair Trade Locksmith.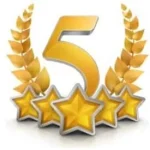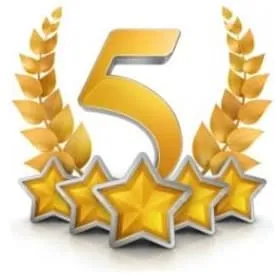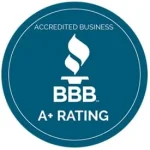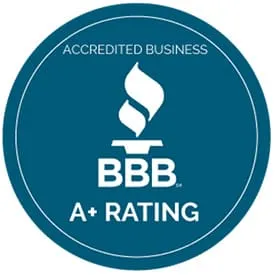 The Phoenix Valley has been served by Old Glory Locksmith since 2011, and the company has an A+ rating from the Better Business Bureau. You can be sure you're getting a true professional when you work with us.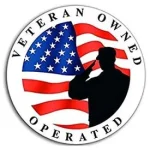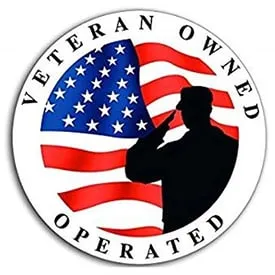 We're your local, veteran and family-owned locksmith. When you hire us, it's the owner who performs the service so you know you'll always be treated fairly and receive top-quality work.
Rated #1 Safe Locksmith in AZ
We are Arizona's go-to for safe, vault and ATM lockout services. We specialize in 24-hour mobile safe locksmith service for both residential and commercial clients.
With years of experience, 
we can unlock gun safes, floor safes, antique safes, residential vaults and ATM's. We can also handle your other locksmithing needs as well. Whether you need locks rekeyed for your home or business, a safe locksmith to open any combination safe, vault or ATM, we can help.
Residential Locksmith Service in AZ
Arizona residents shouldn't feel insecure in their own home or residence. With the aid of our residential locksmith services, Old Glory Locksmith in Arizona can assist you with deadbolt lock installation, lock rekeying (including mailboxes) and lock repair.
If you are looking for a residential locksmith who can help you out during an emergency or would like to schedule an appointment, then look no further than Old Glory Locksmith. We can come to your location quickly and provide the assistance you need to secure your house, apartment or condo. We can also help you with your mailbox, safe or vehicle lockouts and many other lock related needs.
Arizona Commercial Locksmtih Service
To run a business responsibility in Arizona, it is crucial to hire a commercial locksmith who is trustworthy, experienced and insured.  Old Glory Locksmith has been providing commercial locksmith services in Arizona for over a decade. From installing new locks, rekeying existing locks to lock repair Old Glory Locksmith can help.  We can also assist you with your mailbox, safe or vehicle lockouts and many other lock related needs.
Old Glory Locksmith Lockout Service
If you're locked out of your vehicle, safe, home or business, don't hesitate to call or text us at (602) 696-0763 any time day or night. We are always willing to assist you and respond to any inquiries you may have about our around-the-clock mobile lockout services.

Save Big With Our Coupons
If you have any questions about these coupons or would like a quote, please call us.
Mention 'SAFEweb'.
Some limitations may apply, call for details.
25% OFF First Service For Veterans
Mention 'VETweb'.
Some limitations may apply, call for details.
10% OFF Mailbox Rekey or Lockout
Mention 'MAILweb'.
Some limitations may apply, call for details.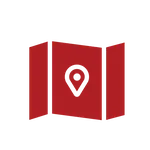 Local & Phoenix Locksmith
We take great pride in being a locally owned and operated company. We're invested in our Arizona community and the relationships we build which means you get a professioanl who cares.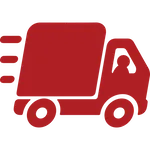 By providing mobile locksmith service, you get the utmost convenience furthermore. We are typically able to get you same-day service. We offer speedy service in the Glendale and Phoenix, AZ region. Contact us today.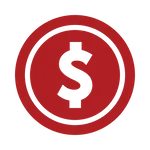 Honest & Affordable Locksmith
We're upfront with our service quotes which means you can count on us for top-quality work at honest prices. We also offer 25% off our standard labor rates although if you're a military veteran or first responder.