We service, repair, and change combinations for all types of safes and vaults.
Our Commercial Locksmith Services in Glendale, AZ
Every commercial property needs the utmost security. Otherwise, anyone can leak important information and put the company at risk. Not to mention the expensive technology and equipment that can get stolen from the workspace. Therefore, at Old Glory Locksmith, our qualified commercial locksmith in Glendale, AZ, provides specialized assistance 24/7. Whether you want to upgrade the system or repair a glitch, you can unquestionably count on our professional assistance. To learn more about our commercial locksmith services in Glendale, AZ, please give us a call.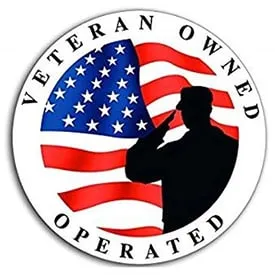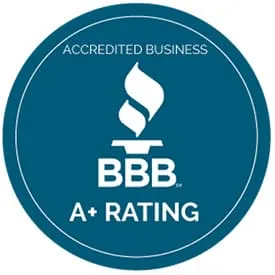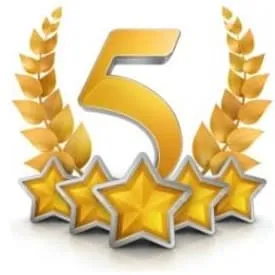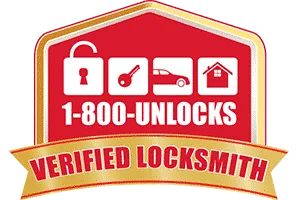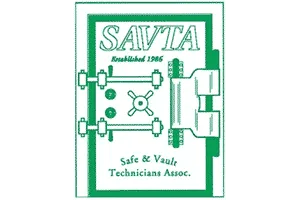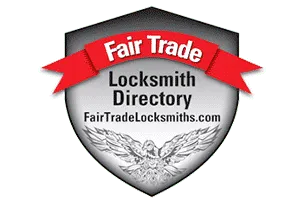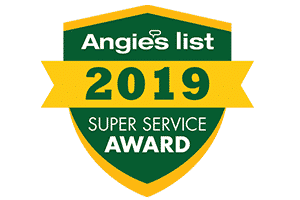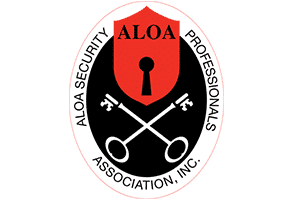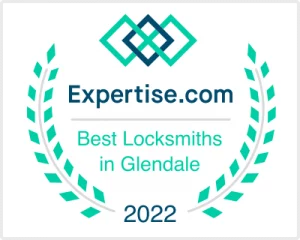 Have You Ever Locked Your Keys in the Car and Needed an Automotive Locksmith?
At Old Glory Locksmith, we help our Glendale, AZ area clients secure their businesses by keeping their locks in top shape. For businesses that have legacy hardware, either installed by the previous owner or inherited through a business purchase, we have valuable suggestions for updating your security equipment for greater convenience and security.
We are also your go-to safe expert in the greater Pheonix area. Old Glory Locksmith is a veteran-owned commercial locksmith with over ten years of experience and a passion for locks and security devices. We love providing our affordable, 24-hour services to the community. We offer great discounts to fellow veterans. You can afford to keep your business secure with the best commercial locksmith services you'll appreciate.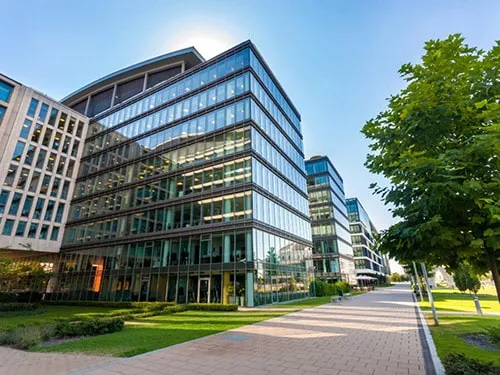 Responding to Changing Times With High-Security Locks
Some businesses need our services urgently due to an incident requiring lock repair and a security reevaluation. High-security locks are only one part of the commercial locksmith's toolbox for protecting your business. We can upgrade your commercial door's hardware and prevent undetected entry with alarmed exit devices. These alarms draw attention to the side-door entry and can help greatly with preventing casual exit misuse.
In addition to panic bar installation and repair, we secure your doors with restricted keyways, mortise locks, hinge replacements that feature full-length hinges, and concealed door closers to ensure doors aren't left ajar. Of course, for doors that need a second, solid lock to hold against entry attempts, we can install a familiar deadbolt lock for additional security. We can also help you organize your access control, ensuring you know who has access to the premises and other secure areas.
Improve Security With Access Control Systems and Keyless Entry
We are experts at standard master key systems, small and large I/C core systems, and interchangeable cores. So you can feel safe calling us to commercial lock rekey and commercial locks installation, including high-security keys.

We can even install single-door security that requires push-button locks allowing for frequent code changes. On top of that, we can install audit trail locks that record all attempted and successful entries into a specific location. For fully electronic locks, let us show you how convenient badge readers and digital door locks can be. That includes reliable magnetic door locks and convenient maglocks. We truly are your full-service commercial locksmith for high-security locks. Both standard and electronic.
Specialized Commercial Door Hardware
From secure, continuous hinge installation, digital door locks, and electric strike installation, we can perform entire enterprise upgrades or on an as-needed basis. We also offer door hardware that is handicap accessible, fire-rated, and UL rated to meet insurance and local code requirements.
Maintenance For Your Safes & Emergency Safe Opening
We're your complete commercial locksmith because we include our expert services for your safes and security containers. We are able to bypass safe locks in emergency situations, change safe combinations, and repair cash drop safes 24-hours of the day. As commercial locksmiths, we provide maintenance and repair for all your safes and locked cabinets to ensure your important documents, valuables, and irreplaceable items are protected. Oh, and don't forget our mailbox rekeying!
Your On-Call Commercial Locksmith for Strategic Security Systems and 24-Hour Service
Call Old Glory Locksmith when it's time to update your locks and keys, make new key copies, or get to work on a new access control system. Who wouldn't want an access control system for their business to provide oversight and control employee and visitor access? We're glad to offer any ideas and help your business grow securely and evolve.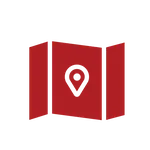 Local & Phoenix Locksmith
We take great pride in being a locally owned and operated company. We're invested in the Glendale, AZ community and the relationships we build which means you get a locksmith who cares.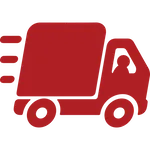 By providing mobile locksmith service, you get the utmost convenience. We are typically able to get you same-day service. We offer speedy locksmith service in the Glendale and Phoenix, AZ region. Contact us today.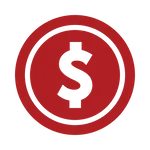 Honest & Affordable Locksmith
We're upfront with our service quotes which means you can count on us for top-quality work at honest prices. We also offer 25% off our standard labor rates if you're a military veteran or first responder.