We service, repair, and change combinations for all types of safes and vaults.
Expert Safe Locksmiths in Glendale, AZ and the Surrounding Region
Many people and business owners save their important documents, including money, in a safe. Therefore, ensuring the safe's lock is up-to-date and flawless is crucial. Our reliable, safe locksmith in Glendale, AZ, can assist you with the task. Whenever you have an issue with your vault lock, give us a call. We offer a wide range of services, covering all your safe security requirements. Moreover, our experts are highly experienced and dedicated to their work. You can unquestionably count on them for quality service.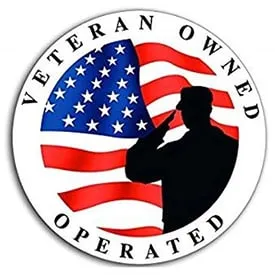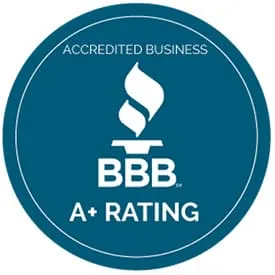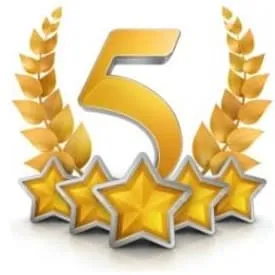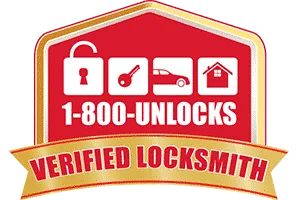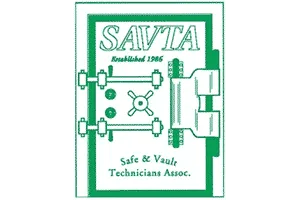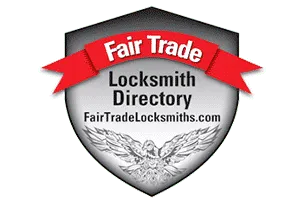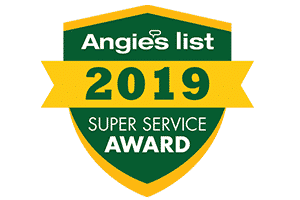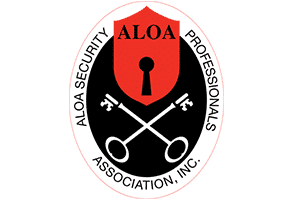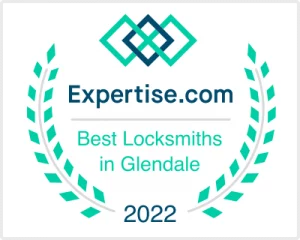 Our Safe Locksmith Services in Glendale, AZ
Safes are symbols of impenetrability. They stand tall like a monolith, protecting your documents and valuables, or securing your firearms from unauthorized use. Some, firmly installed in the wall and inaccessible to any but those who know the combination. Safes need maintenance, repair, and other specialized locksmith services. Old Glory Locksmith is a local, veteran-owned company with over ten years of experience working on safes and other locking mechanisms. Our experts will help keep your safes operating smoothly, and we can open them when they need a bit of help. We're the safe locksmith that Glendale, AZ, and the greater Phoenix area trusts for professional and masterful safe services. Oh, and we're 24/7 if needed!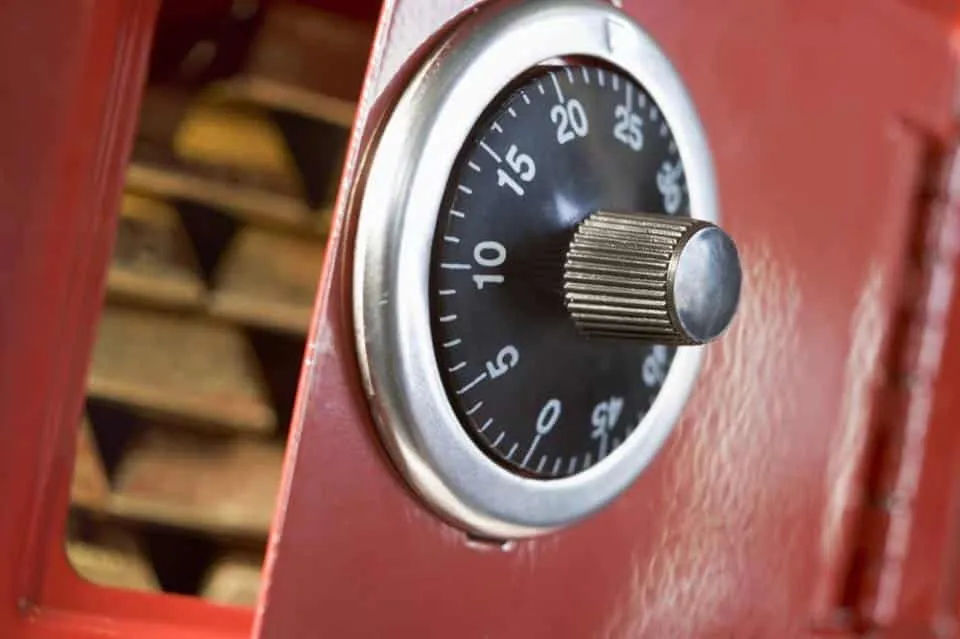 We Make Complex Safe Mechanisms Easy to Deal With
If you have ever seen a safe lock, you know how complicated it can be. Figuring out complex locks and helping people are two pleasures that come with the locksmith business. That's why people all over the Phoenix metro area call us for help. Change safe combinations, open jammed safes, perform safe lock repairs, and also offer ATM vault services. We're your 24-hour safe locksmith.
We Service, and Open Safes, Large and Small
From simple home safes to massive floor safes and bolt downs, we can perform safe opening, make combo changes, repair safe locks, and take care of the heavy lifting when delivering and installing a new safe. If you need your home combination safe, jewelry safe, wall safe, or even a cheap home safe or safe box opened, we can do it. With years of experience, we can use our dial manipulation skills to gain entry to your safe without causing any damage. Our goal is to get you fast access to critical items when your safe lock isn't opening for you. If your safe is accessible to too many people, we can perform safe combination changes so it's back under your control. If someone has attempted forced access, we can repair burglary damage and get the safe in order again.
Special-Purpose Safes and Services
Our services apply to practically all kinds of safes from burglary rated safes, fire rated safes, gun safes, and safes using skeleton keys or other safe keys, including Sentry safe key replacement. We change combinations on new models and antique safes. We work on Sentry safes, Honeywell safes, S&G safes, Yukon Gold Gun safes, LG Basic Locks, Kaba Locks, and more. If you need safe-cracking or drilling safe deposit boxes, we have the expertise to do it right.
Practical Safe Locksmith Maintenance Services
We repair and maintain your everyday safes and provide gun-safe locksmith services, so you can ensure that your safe is always in working order. As a 24-hour safe locksmith, whenever you're locked out of your home or workplace safe, don't wonder "is there a locksmith for safes near me?" Just do what many people in Arizona do, and call us.
Your Leading Arizona Safe Expert, Available 24-Hours
We're Old Glory Locksmith, serving Glendale, AZ, and the Phoenix metro area, but well-known throughout the state. Give us a call 24/7 for and safe-related locksmith services.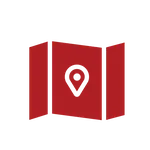 Local & Phoenix Locksmith
We take great pride in being a locally owned and operated company. We're invested in the Glendale, AZ community and the relationships we build which means you get a locksmith who cares.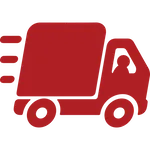 By providing mobile locksmith service, you get the utmost convenience. We are typically able to get you same-day service. We offer speedy locksmith service in the Glendale and Phoenix, AZ region. Contact us today.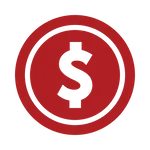 Honest & Affordable Locksmith
We're upfront with our service quotes which means you can count on us for top-quality work at honest prices. We also offer 25% off our standard labor rates if you're a military veteran or first responder.