#1 Reliable Mobile Locksmith Services In Glendale
Old Glory Locksmith in Glendale, AZ provides 24/7 auto lockout, home, and business lockout service so you're never inconvenienced.
Locksmith Services in Glendale AZ for your Locks and Keys
Beware of Locksmiths that Scam!
BEWARE! You need to be sure the locksmith you're calling isn't a scam. It's becoming more and more popular for fake locksmiths to get into your home and charge outrageous prices! Luckily for you Old Glory Locksmith has solutions that make life easier and safer for you.
Old Glory Locksmith is certified and a member of multiple locksmith associations which means if you're locked out you can feel secure that our pricing and work is high-quality.
The team of Old Glory locksmith in Glendale is available 24-hours of the day which means when you're locked out of your home, business, or car you'll be back in business FAST.
We serve as a mobile locksmith service in Glendale so we always come to you which means you can make your property more secure without leaving the couch or taking time out of your day.
As a veteran-owned and local locksmith service providers, we care about the Glendale community which means you'll get more personal service than with the big guys.
We're extremely honest and upfront which means you don't have to worry about falling victim to a bait-and-switch "extremely low price" advertising scheme.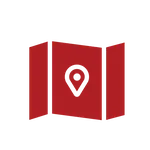 Local & Phoenix Locksmith
We take great pride in being a locally owned and operated company. We're invested in the Glendale, AZ community and the relationships we build which means you get a locksmith who cares.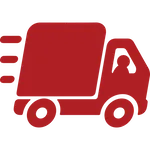 By providing mobile locksmith service, you get the utmost convenience. We are typically able to get you same-day service. We offer speedy locksmith service in the Glendale and Phoenix, AZ region. Contact us today.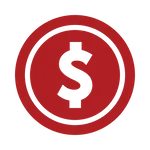 Honest & Affordable Locksmith
We're upfront with our service quotes which means you can count on us for top-quality work at honest prices. We also offer 25% off our standard labor rates if you're a military veteran or first responder.
Check Out Our Professional Credentials & Affiliations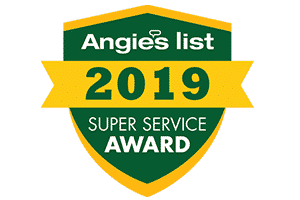 We're proud members of Angie's List. Serving all your surrounding neighbourhoods!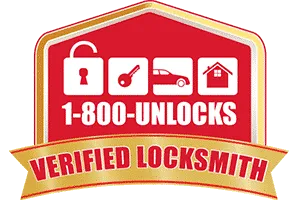 1-800-Unlocks.com has verified Old Glory Locksmith as a local, insured, & real locksmith serving the Glendale and Phoenix AZ region.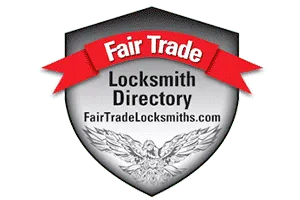 Old Glory Locksmith has been researched and verified as a Fair Trade Locksmith.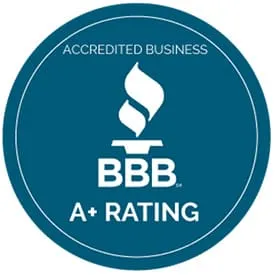 Old Glory Locksmith has been serving the Phoenix Valley since 2011 and has an A+ rating with the Better Business Bureau. When you hire us you'll know you're getting a true professional.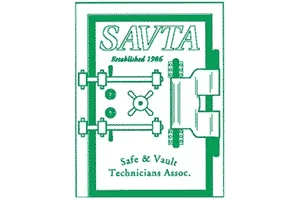 Safe & Vault Technicians Association
Old Glory Locksmith's owner Cory Bahr is a member of SAVTA which is the world's leading trade association devoted entirely to serving professional safe and vault technicians worldwide. SAVTA # 12665.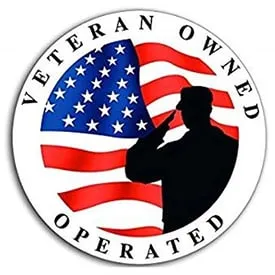 We're your local, veteran and family-owned locksmith. When you hire us, it's the owner who performs the service so you know you'll always be treated fairly and received top-quality work.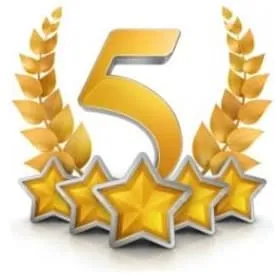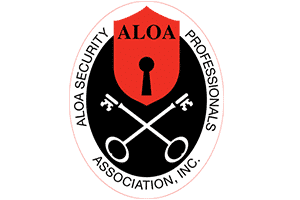 We're ALOA-certified members. . ALOA is the largest locksmith Association in the USA and all members have had an in-depth background check and must be fully licensed to be members. 
24/7 Emergency Lockout Assistance
24-hour Mobile Locksmith in Glendale, AZ
A fully-equipped mobile locksmith van that travels to you means whether you're locked out of your car, work, or home you don't have to wait long to be on your way.
Our 24-hour locksmith service is always on call which means even if it's 2 AM, your flight just landed, or you're leaving work and can't get into the car we'll get you on the road asap.
Our locksmiths have a wide array of skills which means you can get new keys made on the spot without having to take time driving to a locksmith shop.
Locksmith Services for ATMs, Safes & More
We're uniquely skilled to work with safes and atm locks which means you never have to worry about your documents being unreachable or your bank branches' atm disrupting business.
It doesn't matter the type of safe which means you always have access to the guns, valuables, or important documents at your home or business.
Thanks to our atm and safe-cracking abilities your business will always be moving.
Regular maintenance is available which means you don't ever have to worry about the safety or ATM malfunctioning in the future.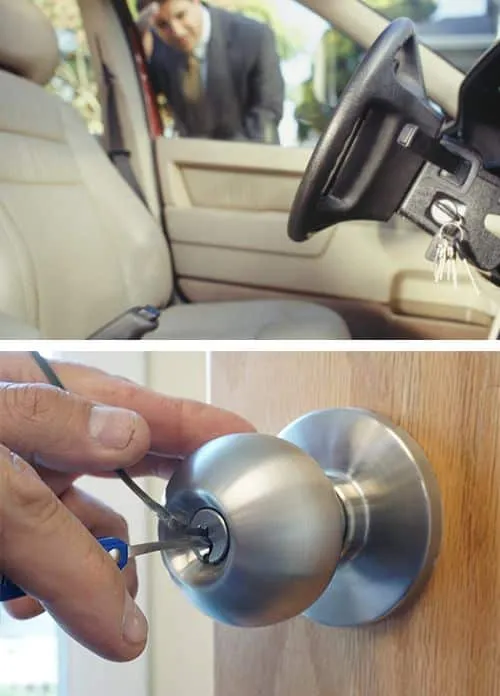 Old Glory Locksmith is committed to providing top-notch 24-hour locksmith services to the local residents of Glendale, AZ. No matter the time we will handle your vehicle, home, or commercial lockout situation.
5-Star Mobile Locksmith in Glendale, AZ
We are Glendale's go-to for safecracker, rekey, and lockout services. We offer 24-hour mobile locksmith in Glendale AZ for both residential and commercial clients.
We can unlock commercial buildings, vehicles, homes, safes,  mailboxes, and anything else with a lock, but we can also handle your other locksmithing needs too. Whether you need locks rekeyed for your home or business, or a safe locksmith to open any combination safe vault or ATM, we can help.
Our Glendale, AZ Clients Frequently Asked Questions