How Hiring A Professional Locksmith can Help
We all face issues with our security setup at one point or another. It could be minor problems or severe ones that require immediate attention. Regardless of the nature of the case, most people prefer a handyman over a professional locksmith in Glendale. They think hiring a handyperson will get the work done at a cheaper rate. Although, they are not aware that they have compromised their security standards. 
Here we will briefly discuss some of the benefits of getting safe locksmith service by experts. In this way, you will make a better and more informed decision next time.
Experienced and Highly-Qualified
By getting the assistance of a reputed company, you can appreciate the service of experienced specialists. These professionals can handle any job, including repair, replacement, and locks installation. They arrive with the necessary equipment and tools and resolve the issue in one visit. Moreover, certified locksmiths also go through comprehensive training to enhance their skills
Quality assistance is a guarantee with a professional locksmith in Glendale. When you appoint local and cheaper handypersons, you don't know if they can solve the issue or not. It is because their skillset is limited. On the other hand, you can admire customized and durable solutions with a certified locksmith. They have extensive field experience, making them a trustworthy service provider.
There is no doubt professional locksmiths cost more than a handyperson. Although, when we consider the service quality, customer support, and facility standard, it is worth every penny. Moreover, safe locksmith service comes with warranty. It means if the problem reappears within a few days, they will fix it for free. Thus, if we consider in the long run, hiring an established company will prove cost-effective.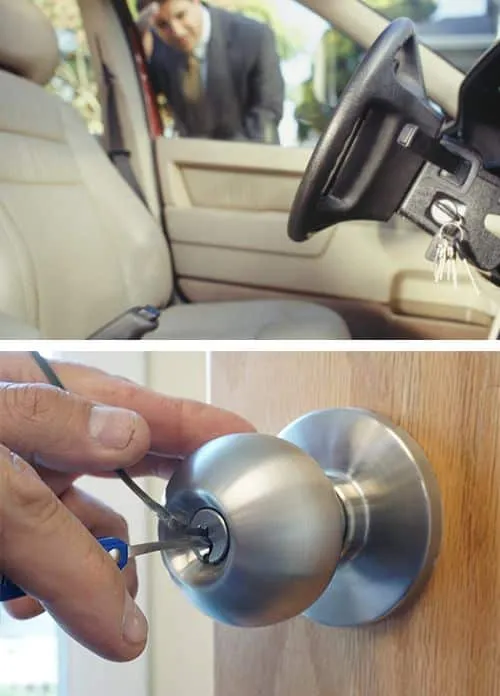 Old Glory Locksmith is committed to providing top-notch 24 hour locksmith services to the local residents of Glendale, AZ. No matter the time we will handle your vehicle, home, or commercial lockout situation.
Around The Clock Availability
The safe locksmith service is available 24 hours a day, seven days a week. Professional locksmiths take significant measures to immediately and efficiently address clients' needs. As a result, one clear advantage of hiring a specialist is that you won't have to be concerned about the time of day. They are up and ready to serve you, whether late at night or at the busiest hour of the day.
How To Find a Reliable Locksmith in Glendale?
Here are a few tips to find a reliable locksmith without much hassle.
Ask Your Friends & Relatives for Recommendations
Run a search on Google
Look for Experienced & Family-Owned Businesses
Check Reviews & Ask for Recommendations
By following the guidelines mentioned above, you can find a trustworthy and skilled locksmith in Glendale and anywhere else. 
By the end of this blog, you can identify the advantages you appreciate by getting a safe locksmith service. If you need a locksmith at the moment, contact Old Glory Locksmith. We have been serving as a successful locksmith service provider for many years. Our workers are licensed, certified, and offer quality assistance; our facility will never disappoint you!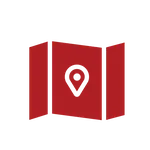 Local & Phoenix Locksmith
We take great pride in being a locally owned and operated company. We're invested in the Glendale, AZ community and the relationships we build which means you get a locksmith who cares.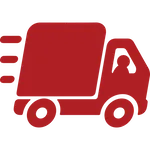 By providing mobile locksmith service, you get the utmost convenience. We are typically able to get you same-day service. We offer speedy locksmith service in the Glendale and Phoenix, AZ region. Contact us today.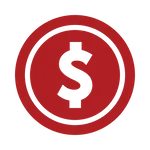 Honest & Affordable Locksmith
We're upfront with our service quotes which means you can count on us for top-quality work at honest prices. We also offer 50% off our standard labor rates if you're a military veteran or first responder.
We Follow Up Promptly To Help you out of your situation right away!
Sometimes we'll respond to a car, home, or commercial lockout in the middle of the night and everything goes well. We get the client access to the home, business, offices and their properties. But sometimes, there is more to do! If the client does not want to wait until midnight, we come over promptly to finish the job with daylight. Some things we will do after getting clients access are making new sets of keys, change the back door's lock to match the new front door's lock, or replace the cylinder in a lock that isn't reliable then provide new keys so the client has easier access in the future. 
Your Skilled, Professional, Local Locksmith in Glendale, AZ Area
Old Glory Locksmith is the one lock and key service you need. Give us a call and we're on our way.